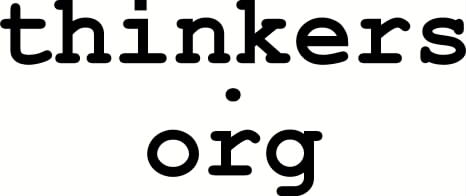 While we would like to thank you for dropping by, we must
point out that we are not actually hosting any kind of public
information here, at this time.
Thinkers.Org is a domain which we hold for the purpose of
serving email boxes for family and friends. Likewise, we also
host mailing lists for a variety of local non-profit organisations.
Through our circle of friends and family here, we can put you
in touch with people who provide services and products covering
the range from Honey & Clay Pots right through to all manner of
Programming and Network Consulting services.
If any of the preceeding is of interest to you, or you (as a user
of the domain) have a query, please contact Cedric Puddy,
at 519-489-0478. Email can be sent to webmaster@thinkers.org.


You can also vist our corporate keeper page at:

CCj/Clearine Inc.